NEW YORK CITY MEDICAID PLANNING LAWYER
The best time to meet with a
Medicaid Planning Attorney

is now

While many of our clients come to us in times of medical crisis, it is always easier to plan ahead. Advanced planning puts all the pieces of the Medicaid puzzle in place for when you need them. This gives our elder law clients more options and control for the time when long-term care is needed.
NEW YORK ESTATE PLANNING LAWYER
Hiring Estate Planning Attorney
Whether your loved one died with or without a will, our Estate Planning attorneys will work closely with the personal representative to navigate the administration of the estate in order to make this difficult process as painless as possible.
Read More About Estate Planning
Other Practice Areas
Our pratice focuses on New York elder law, New York Medicaid, New York guardianship law, New York estate planning. Below are some of the other area we cover. If you have a legal issue related to any of these matters or need legal advice, you should contact our office today to schedule a consultation with a New York elder law attorney.
Client Testimonials
The proof is in our client reviews. Check out a few reviews & testimonials from some of our happy clients:
Sarah was a true blessing in that she is reliable, and her follow-up was always fast and efficient. She communicated all information and explained it in a way that was easy to understand. Always made time for any questions, and she dealt with us with the utmost care and concern.
Carolyn M.
Source: Google Reviews
Never keeps me waiting, always professional, made my mother feel very comfortable with the process of creating a living will.
Jean M.
Source: Google Reviews
I got to him after a problem with one attorney and another attorney that did not keep their word. Paul is extremely patient, wants to understand what you want and creates documents that represent your clear wishes.
Emma B.
Source: Google Reviews
Meet Our Attorneys
Our clients can depend on our team for the knowledge, advice, and support they require to resolve their legal needs. We Are Committed To Advocate For YOU.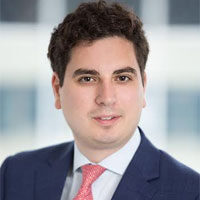 Paul Moskowitz, Esq., MBA
Partner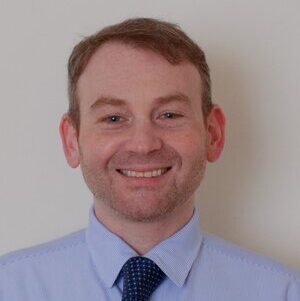 Abraham Kappel, Esq.
Attorney